Protect your store today
"A typical eCommerce breach incurs $50K to $200K in recovery costs and compliance fees. And that excludes reputational damage. Sansec eComscan delivers a rock-solid ROI."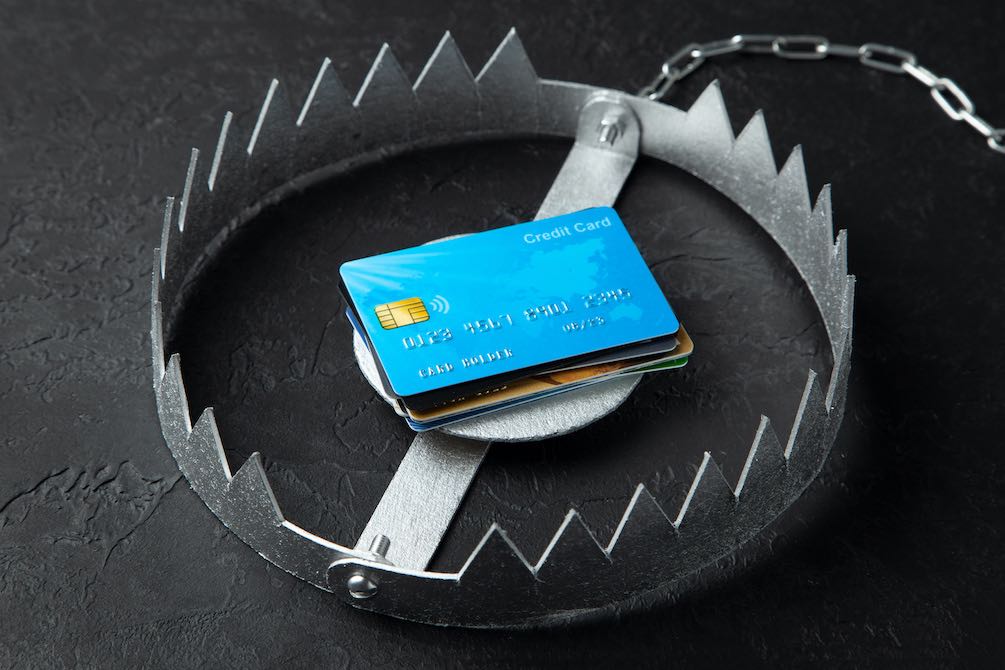 Solutions for merchants
Magecart & skimming detection
Magento 1+2, Shopware, Woocommerce
Manual audit & cleanup
with 6 month commitment
—
Store domains per install
< 5
< 10
no limit
Revenue limit
< € 5 M
< € 20 M
< € 100 M
Questions? Are you an agency,
ISP, PCI or law enforcement?
Get In touch
Less than €1M revenue
or running WooCommerce?
We've got you covered too!
Order now
"A lot of people are using 'Magecart' to sell all sorts of stuff. But the real experts are selling a really good product for a lot less."
— Nat McHugh, security consultant
Sansec aims to exceed your expectations in service, quality and value.
About Sansec