Secure stores, happy shoppers.
We are Sansec.
Sansec is the global leader in eCommerce malware and vulnerability detection. We help you to stay ahead of hackers! Sansec forensic investigators were the first to document the emerging fraud of online skimming in 2015 and have since identified and analyzed more than 50 thousand cases.
Digital skimming attacks are rampant. While largely invisible to consumers and merchants alike, criminals make millions by stealing payment and personal data. It takes a highly trained eye to identify these skimming attacks, which Sansec experts do on a daily basis. We are proud to have bundled our years of experience into our eComscan software, for the benefit of merchants and consumers around the world.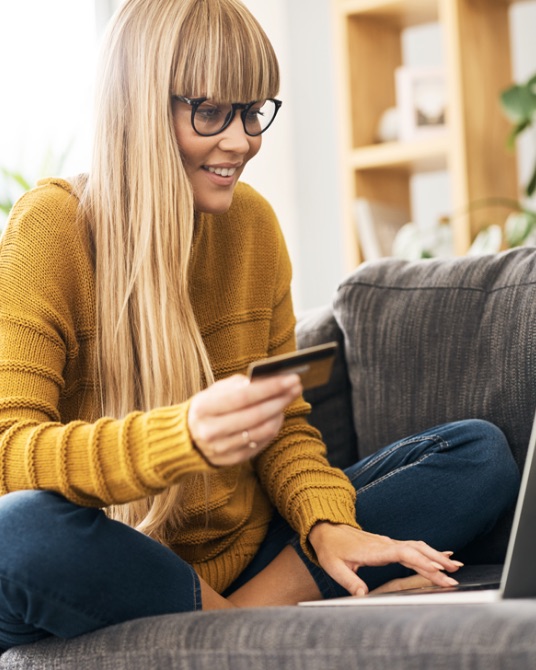 Our mission >
To secure online shopping
It is practically impossible for consumers and merchants alike to note when they are getting skimmed. Sansec digital experts work to resolve this imbalance. We empower and equip merchants to stay ahead of eCommerce hacks.
Our values >
Quality and integrity
Our values guide our strategy and execution. Sansec takes pride in producing quality. And we treat our customers, staff and partners with respect and honesty. As you sow, so shall you reap.
Sansec company timeline
2010
Sansec founders launch Hypernode, a Magento PaasS, which quickly grows to 3000 hosted stores.
2015
Sansec founders publish first documented case of Magecart.
2016
Sansec founders create MageReport, the de-facto Magento health check with 31+ million public scans.
2017
Sansec launches incident response service for high profile eCommerce breaches.
2018
Sansec develops eComscan, the only specialized eCommerce malware detection.
2019
Sansec contributes digital skimming expertise to the Europol EC3 annual Payment Fraud training.
2020
Sansec launches key strategic partnerships with agencies, ISPs and PCIs around the world.
2021
Sansec is recognized by Adobe as the only Adobe Commerce / Magento security partner.
2022
Sansec partners with Europol and the US Secret Service in the fight against cybercrime.
Join our small team of smart people. We are hiring!
Senior Javascript security analyst
You know all devtools keyboard shortcuts by heart. You write Proxies for fun. You are highly competitive and love to be ahead of others.
Commercial networker in the Magento agency world.
You know your way around the Magento community. You're the one person who gets our message and product out there, onward to securing the global eCommerce landscape.
Stellar Magento developer willing to help our clients after being breached.
You are a magic being. A super hero who'll go to epic lengths to solve problems, when clients are in a pickle. Cape included.
While we run a small office in the Netherlands, our team is dispersed around the globe. If you think you are an addition to Sansec, let us know. Maybe you are one of these?
Wanted: smart & honest people, who communicate well and are fun to work with. But above all, are highly passionate!
Apply
Great research from [Sansec founder] mr De Groot.
— Jerry Geisler, SVP & CISO, Walmart