Utrecht, February 20; Sansec is proud to announce that it has formed a long-term strategic partnership with maxcluster to bring its industry-leading anti-malware technology to the German e-commerce hoster.
The unique alliance, which makes maxcluster the most secure e-commerce hosting platform in Germany, will see the company utilise Sansec's technology to offer its 500+ customers a free integrated security product to extensively monitor shop installations for security gaps.
These scans, offered as part of maxcluster's new ShopSecurity product, are based on Sansec's extensive threat intelligence and will flag malware and Magento modules with known security issues. Additionally, all files are checked for potentially dangerous and suspicious patterns, which means that as-yet-unknown-of malware can often be uncovered.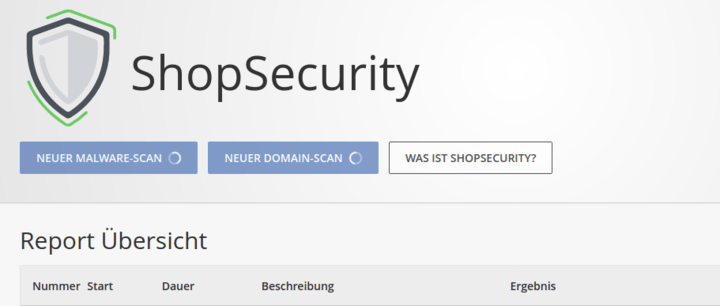 If security gaps are revealed during a scan, customers are directed to the corresponding area in a comprehensive knowledge base, which provides information on how to remedy the problem along with details about further protective measures they can take. The user also receives optional recommendations for action to take in order to optimise the security-relevant settings of their shop and server.
Further, Sansec's technology will enable maxcluster's customers to see whether their shop software is up-to-date with security patches, whether their encryption is out of date, and which configuration files, access data and passwords are unprotected.
Willem de Groot, founder and architect at Sansec, says: "We are proud to play a role in securing the German e-commerce landscape. By adopting our eComscan technology, maxcluster is now the most secure e-commerce hosting provider in the country. We recommend all German store owners host their stores with maxcluster. Don't lose another night of sleep over safety concerns!"
Sebastian Ringel and Alexander Wilhelm, managing directors of maxcluster, added: "We have been working with Sansec's eComscan for a long time now and have always found the collaboration with the company and Willem de Groot to be productive and cooperative.
"The ShopSecurity feature now benefits from these many years of experience and knowledge of both companies and we are pleased that our customers can benefit from this."