Store under attack?
We've got your back.
Your Google ads are blocked, your customer reported a stolen card or your developer found suspicious code? Get this issue resolved today with a solid 4-step resolution plan.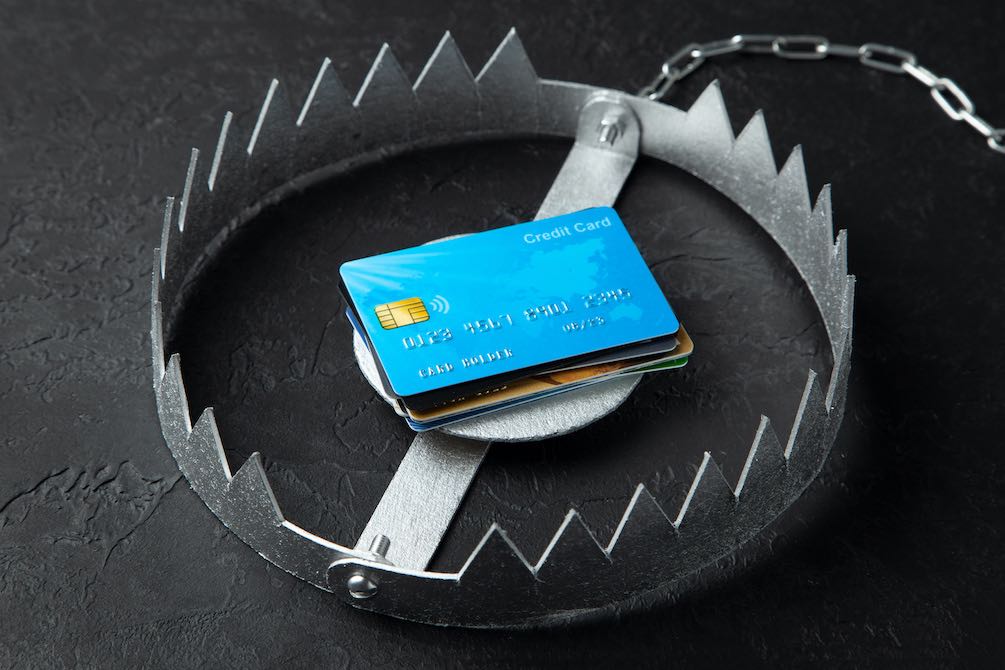 1. Get visibility now
An incident always arrives at the wrong moment. Your staff is busy on other projects, but you need clear visibility into the scope of this incident right now. Was customer data stolen? Did attackers leave backdoors? Gain immediate visibility by running Sansec Ecomscan. It will tell you where the malware is and help you to construct a time line. This is vital for a speedy recovery and - possibly - a compliance report.
2. Establish root cause
20% of compromised stores get reinfected, typically within two weeks. You need to find out which "open window" attackers used to gain access to your shop, otherwise you will rapidly find yourself in a similar situation soon. Sansec eComscan can help you identify hidden vulnerabilities ("open windows") in your store.
3. Close unauthorized access
You do not want to shut down unauthorized access before you have identified the root cause. Otherwise, you may prematurely alert the attacker with possibly disastrous consequences. So once you are certain how the attacker gained access, you should close down all entry points simultaneously and remove all identified malware.
4. Prevent a repeat
You have resolved the incident, removed unauthorized access and your are receiving orders again. But as hundreds of stores are hacked every day, chances are that the attackers will be back, using a different vulnerability. By using Sansec eComscan in monitoring mode, you can be certain that your staff is alerted to suspicious behaviour or newly discovered vulnerabilities right away. eCosmcan is fed by our leading 24/7 threat intel to protect your store. Sansec: secure stores, happy shoppers!
With eComscan we feel much better prepared against any further attempts at compromising the system.
— Jim Lawrence, eCommerce project manager
Secure your business.
Protect your store today.
We are Sansec and our mission is to protect online stores from digital skimming attacks.