Magento store under attack?
Resolve current hacks and prevent future incidents with eComscan.
detects malware & vulnerabilities
alerts you to malicious activity
provides actionable security advice
Shut the door for hackers, open up for business.

To date, more than 50 thousand stores have become victim of digital skimming (aka "Magecart"). Hackers intercept payment data to sell on the dark web, causing you reputational damage, compliance penalties and expensive downtime.
Leverage Sansec technology today to prevent another breach. Sansec eComscan monitors your store, so that you can focus on running your business.
Discover our product
Benefits
Keep business up
Don't let Google suspend your Adwords campaign because of a breach. Use Sansec eComscan to prevent business downtime.
Secure your reputation
Customer data leaks are making headlines every day. Your company should not be in the news tomorrow.. for the wrong reasons.
Stay compliant
PCI-DSS requires stores to have malware protection. Sansec eComcan is the only specialized malware solution for online stores.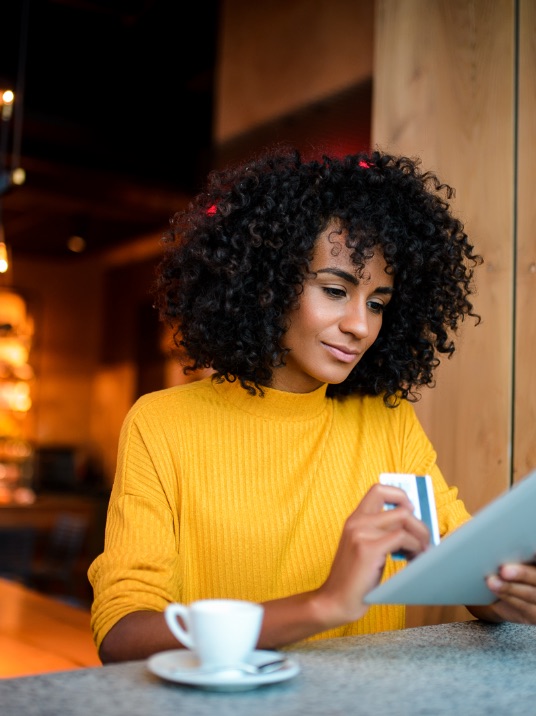 Your reputation in safe hands
Since the Sansec founders published the first documented case of digital skimming in 2015, our forensic experts have investigated and resolved thousands of eCommerce hacks. Sansec is often "first at the scene" for root cause analysis. Our first hand knowledge of new attack methods is leveraged to protect our customers worldwide. According to malware aggregator VirusTotal, 47% of Sansec eCommerce threat intel has not been discovered by other security firms.
Sansec is uniquely positioned to fight eCommerce hacks. Our technology is used by global brands, forensic investigators and law enforcement around the world.
About Sansec
Sansec eComscan
Get immediate and full visibility into a security breach
Typically, Sansec eComscan saves technical teams 8 to 20 hours during the critical first responder phase.
Prevent another incident
Get pro-active alerts on vulnerabilities and malicious code in your store. Discover critical issues, before hackers do.
Stats
Between 50 and 200 stores get hacked per day
Typically, a skimming operation lasts 13 days
20% of merchants get reinfected after a breach
Sansec is arguably the leading provider for monitoring/security of eCommerce stores.
— Ben Lessani, CEO, Sonassi